Hill stations are the perfect option for spending your summer holidays away from the busy hustle bustle of the fast paced city life. There are numerous charming hill stations dotted all over India, some of these hill stations are extremely picturesque and breathtakingly beautiful to see, it doesn't matter whether you go there to witness the lush greens during summer or the ice capped mountains during winter. We have made a comprehensive list of 9 of the most popular and scenic hill stations in India.
01. Shimla


Shimla comes first in our list of top 9 hill stations in India, though historically this area served as the summer capital for the British during their occupation of India, currently it is the state capital of Himachal Pradesh. Shimla is quite popular for holiday goers because of its historic railway and colonial styled buildings from the 18th and 19th century. The most popular landmark in Shimla is the old Christ Church; among others include Scandal Point, Observatory Hill and Viceregal Lodge.
02. Manali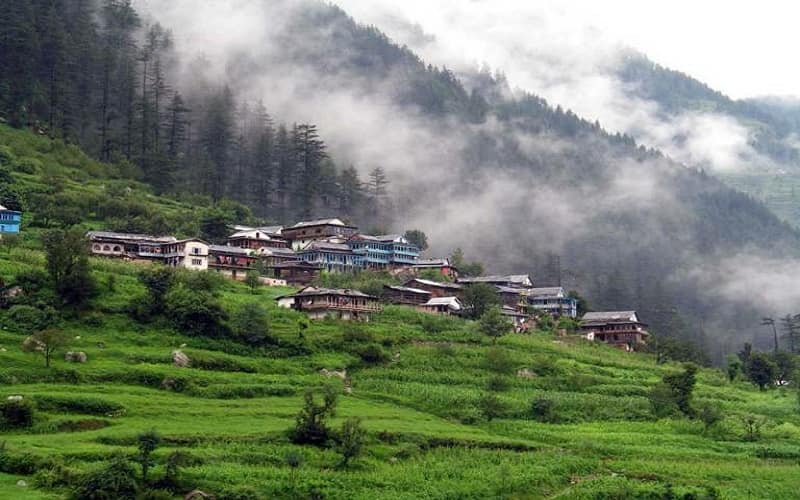 Number 2 on our list is the Himalayan hill station called Manali. This ranks among the most popular hill station in north India and is known for its facilities for adventure and tranquillity. It is also located in Himachal Pradesh and more specifically, in Kullu Valley. It contains the Beas River and cool pine forests on its borders.
03. Munnar


Coming in at number 3 on our list of top hill stations in India is the Munnar districts in Kerala. This region is famous for its tea plantations; of which there are many. The most popular tea plantation here is the Kundala Tea Plantation which is bordered by a beautiful lake. This area has been blessed with misty hills, winding narrow lanes as well as exotic wildlife and forests. Anamudi is the highest mountain peak in south India and is thus a great place for adventure seekers, there is also the Eravikulam National Park.
04. Darjeeling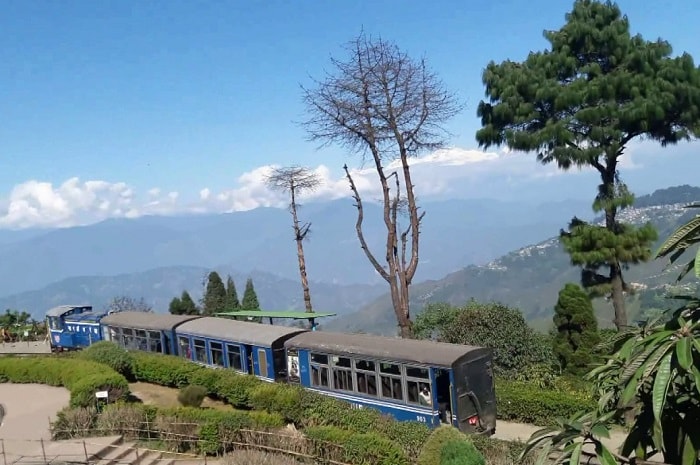 Darjeeling is another famous hill station in India, it is located on the outskirts of Western Bengal, and is famous for the stunning views of Mount Kanchenjunga, as well as lush tea gardens. It contains a whole horde of tourist attraction such as zoos, botanical gardens, monasteries, as well as the longest cable car in all of Asia. There are many markets and old fashioned bazaars too where tourists can walk into traditional shops and get locally made cloth, as well as traditional music instruments. However, Darjeeling is also one of the wettest areas in India, this coming here during the monsoon season won't do you much good.
05. Ooty


Ooty is the 5th best place to go if you want to visit hill stations, this was established by the British Raaj in early 19th century and is a calm and soothing place to escape from the summer heat of Tamil Nadu. This is one of the most crowded hill stations in India, particularly during the June-July season. Places worth seeing here include Doddabetta Peak, Nilgiri Hills, Ooty Lake, as well as the Government Botanical Gardens.
06. Nainital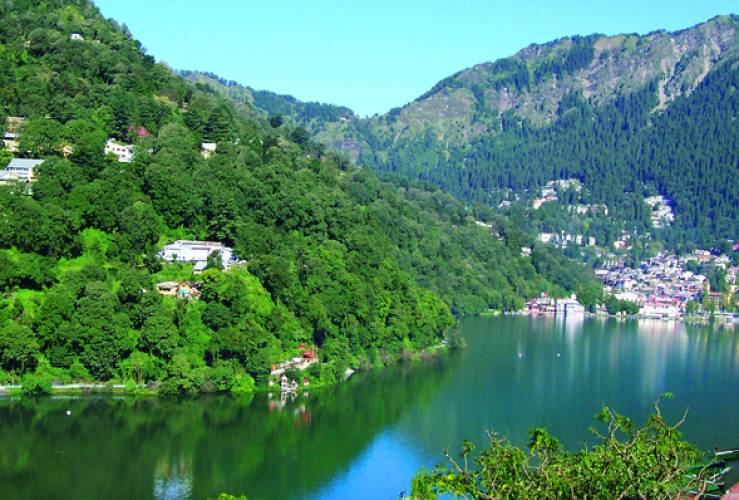 The 6th hill station on our top 9 list is Nainital, located in Uttarakhand. More specifically it is located in Kumaon (which first became famous for Jim Corbett's encounter with man-eating lions). Nowadays, this is a safe and peaceful retreat near the emerald Naini Lake. It also contains The Mall which is lined with numerous restaurants, markets, hotels and forest walks. You can even go boating on the Nainital Lake.
07. Kodaikanal


The 7th hill station on our list is the Kodaikanal station in the Palani Hills of Tamil Nadu, around 120 km from Madurai. The hill station is known for its lush greenery and a large variety of flora and fauna. It also hosts an annual horticulture show at the Bryant Park, there are also waterfalls where you can have a good time picnicking with family, as well boating facilities at lakes and walking trails too. Local markets here sell aromatherapy oils and herbs.
08. Matheran


Matheran takes the 8th spot on our list of cool hill stations in India, this is actually the closest hill station you can find near Mumbai, and offers plenty of lookouts and walking trails. This is the only hill station in India where all types of vehicles are banned, not even bicycles are allowed!
09. Mussoorie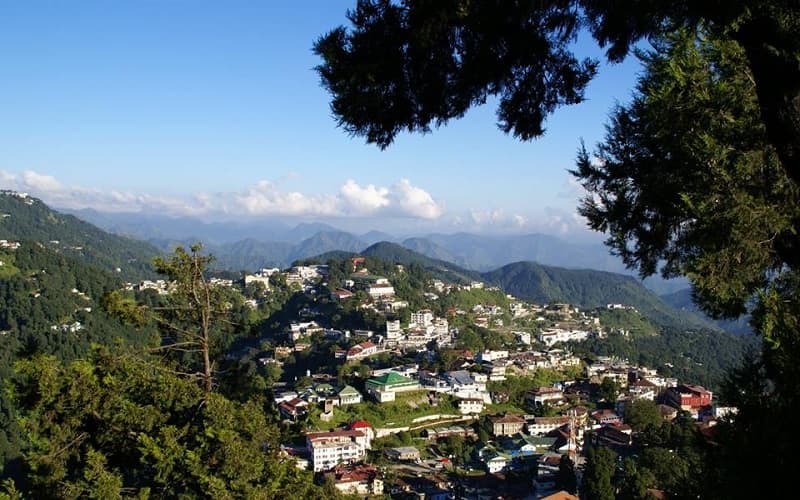 The final contender on our list is the Mussoorie hill station in Uttarakhand. Typical tourist facilities here include cable cars, Camel's Back Road, Kempty Falls, Lal Tibba, as well as superb views of the Himalayas.