Odisha or Orissa is one of the most diverse lands of the country that offers religious and geographic sites for tourists. It is rich in culture and welcoming local folks that will impress any visitor. The following lines will offer guidance in finding the best tourist spots of this region.
Odisha which was earlier called Orissa is an interesting holiday destination which offers a full package of spiritual attainment and natural panoramic view of a typical coastal area. This state is also known for sheltering the tribal groups that have survived from ages past. There is everything under the sun available in this state from wildlife to historical and religious monuments and exotic beaches for your pleasure. Read on to find out the intriguing places in Odisha that you can add to your list while you are in this state for your vacation.
List of Most Famous Tourist Places in Orissa
01. Bhubaneswar: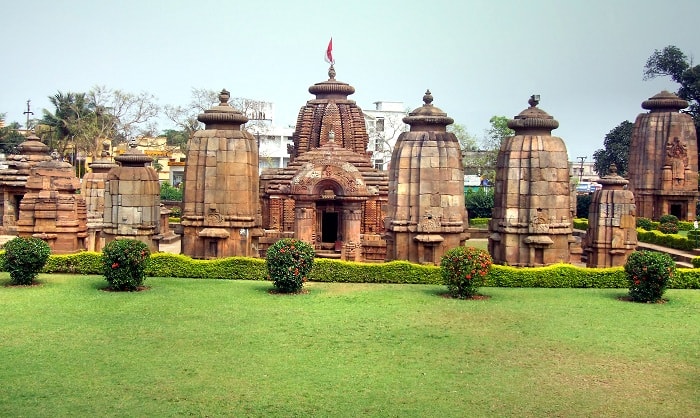 This is the capital city of Odisha and represents a perfect balance of both past as well as present. You will find ancient monuments and temples that offer accommodation along with entertainment. Tourists do not easily want to leave this place once here for a vacation.
02. Konark: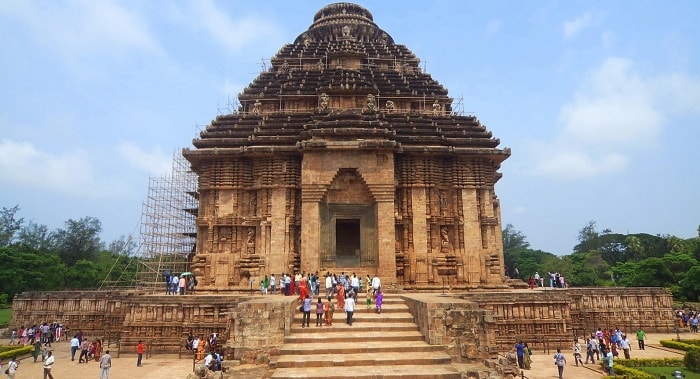 This place is popular for its Sun Temple which attracts tourists from the entire globe owing to its intricacy in architectural design and excellence in sculpture work. The Chandrabhaga beach adds to the pleasure of visiting this temple.
03. Puri: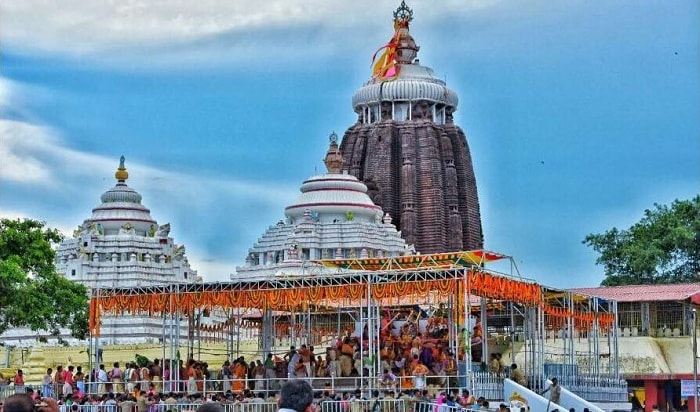 This place is also called the 'abode of Jagannath' owing to the presence of the Jagannath Temple, and the magnificent beach is an added attraction for Puri visitors. Pilgrims, as well as holiday makers, find this place interesting with its amazing scenic beauty and seaside view.
04. Chilika Lake: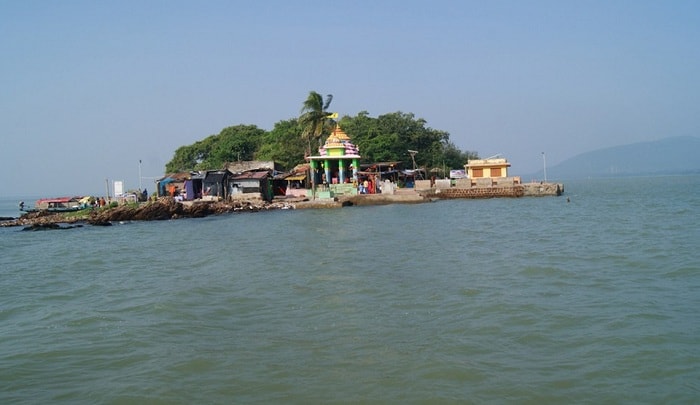 This is the largest 'brackish water' lake in Asia which is popular for the migratory birds and the Irrawaddy dolphins that you may chance upon while you are enjoying boat ride on this lake.
05. Simlipal National Park: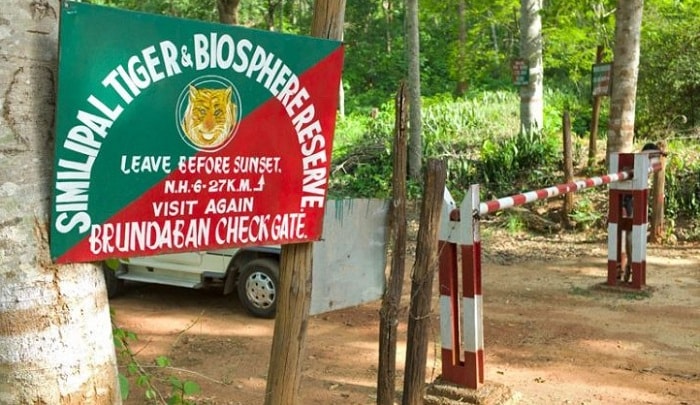 This national park is located in Mayurbhanj district and ranks among the most important tiger reserves in India. Covering 2.750 sq.km areas, this park has been specifically chosen for 'Project Tiger' to conserve the depleting population of tigers in India. Other than the 95 'Royal Bengal' tigers, you will also come across elephants, leopards, muggers (crocodiles) and more than 230 bird species. You will not be disappointed in the wildlife population that you get to see out here.
Here is a list of some other places of interest in Odisha:
The Millennium City of Cuttack: – Visit for Jajpur, Ansupa, Chhatia, Bhattarika, Udayagiri, Paradeep, Chandikhole, Madhava, Choudwar, Kendrapara, Dhabaleswar, Naraj, Ratnagiri, Patharajpur and Lalitgiri.
Baripara: – Visit for Chhau Dance and Khiching
Rourkela: – 'The Steel City of Odisha'- Visit for Khandadhar, Vedavyas, Rajgangpur, Junagarh, Ushakothi, Darjeeng, Pitamahal, Ghogar and Mandira Dam.
Sambalpur: – Visit for Ushakothi, Pradhanpat, Vikramkhol, Chiplima, Huma, Nrusinghanath and Hirakud Dam.
Jeypore: – Visit for tribal lands including Nandapur, Bagra, Hatipathar, Gupteswar, Minna Jhola, Duduma, Papadahandi and Sunabeda.
Berhampur: – Visit for Taratarini, Taptapani, Gopalpur, Mahendragiri and Aryapalli.
Bhawanipatna: – Visit for Phurli Jharan and Karlapat.
Dhenkanal: – Visit for Tikarpada, Kapilas, Saptasajya and Joranda.
With all the information given above, you will be able to decide which places to visit while touring Odisha. Owing to the versatile nature of the state's geography and tourist attractions, you will not fall short of activities as you step into this amazing land of east India.